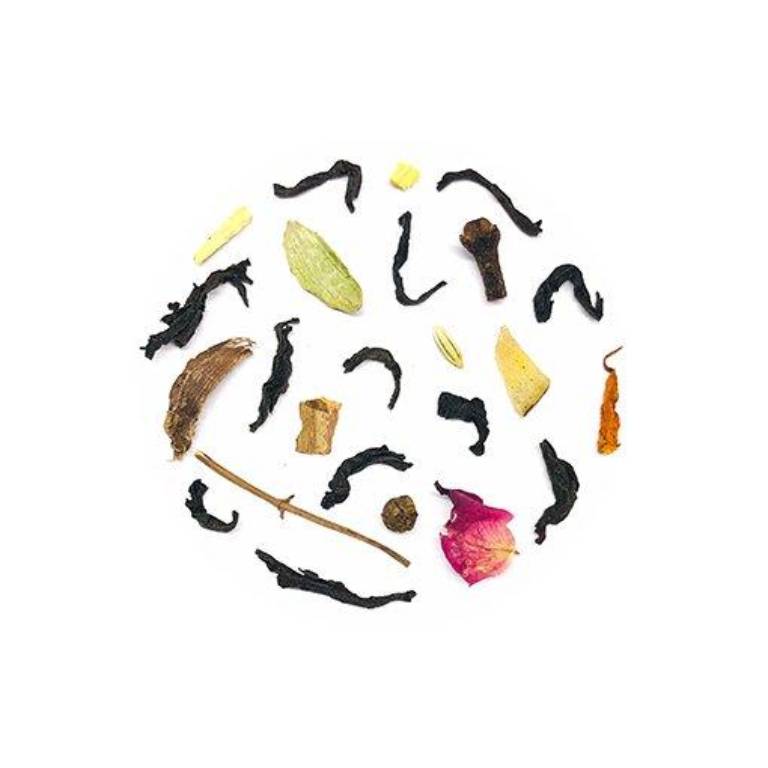 Exotic Teas from
Himalayas
Experience the magic of mountains brewing in every sip, every cup, every day. Only the most organic and exotic tea blends just for you..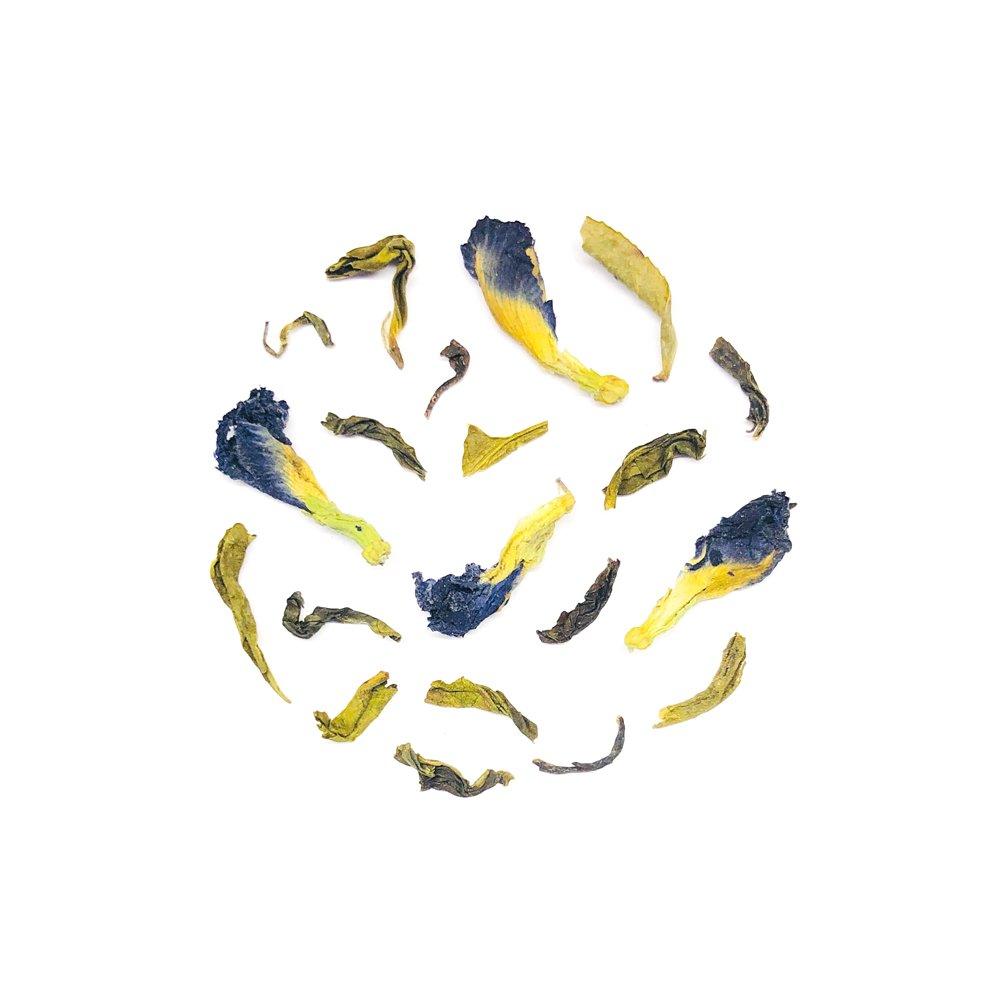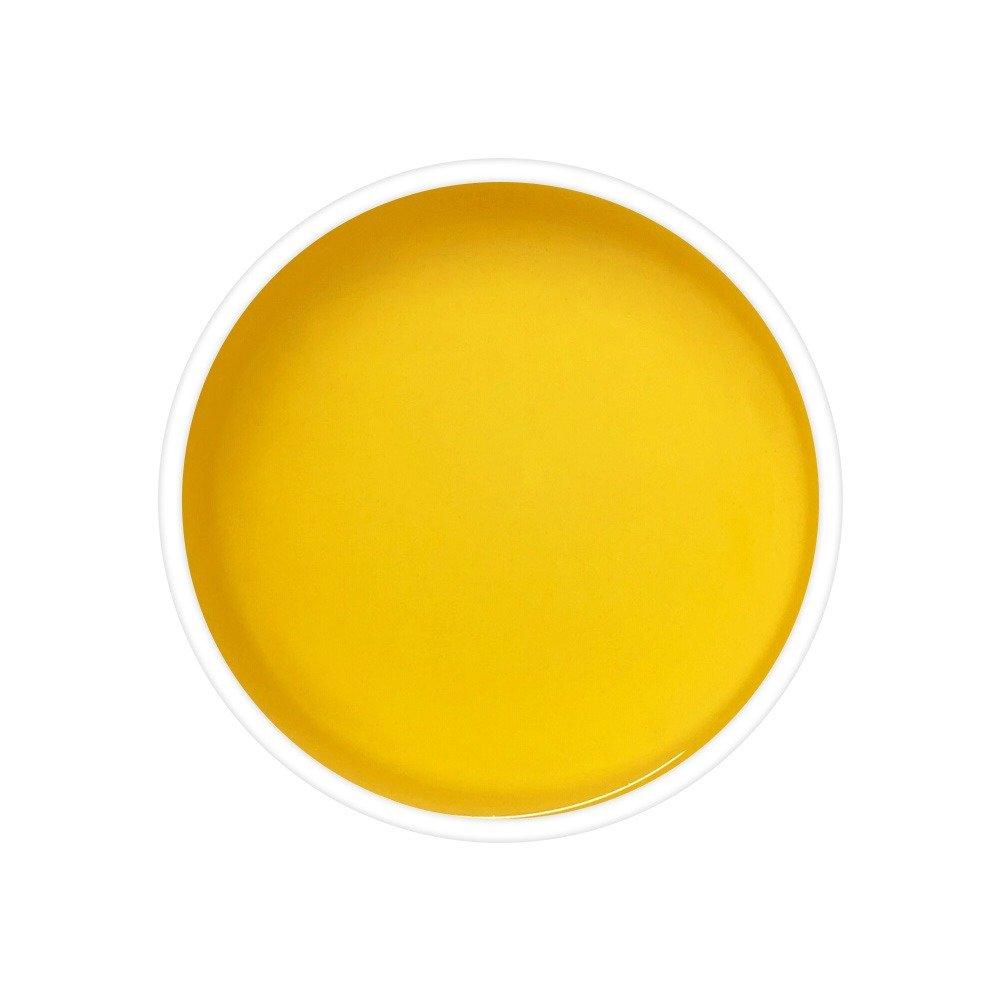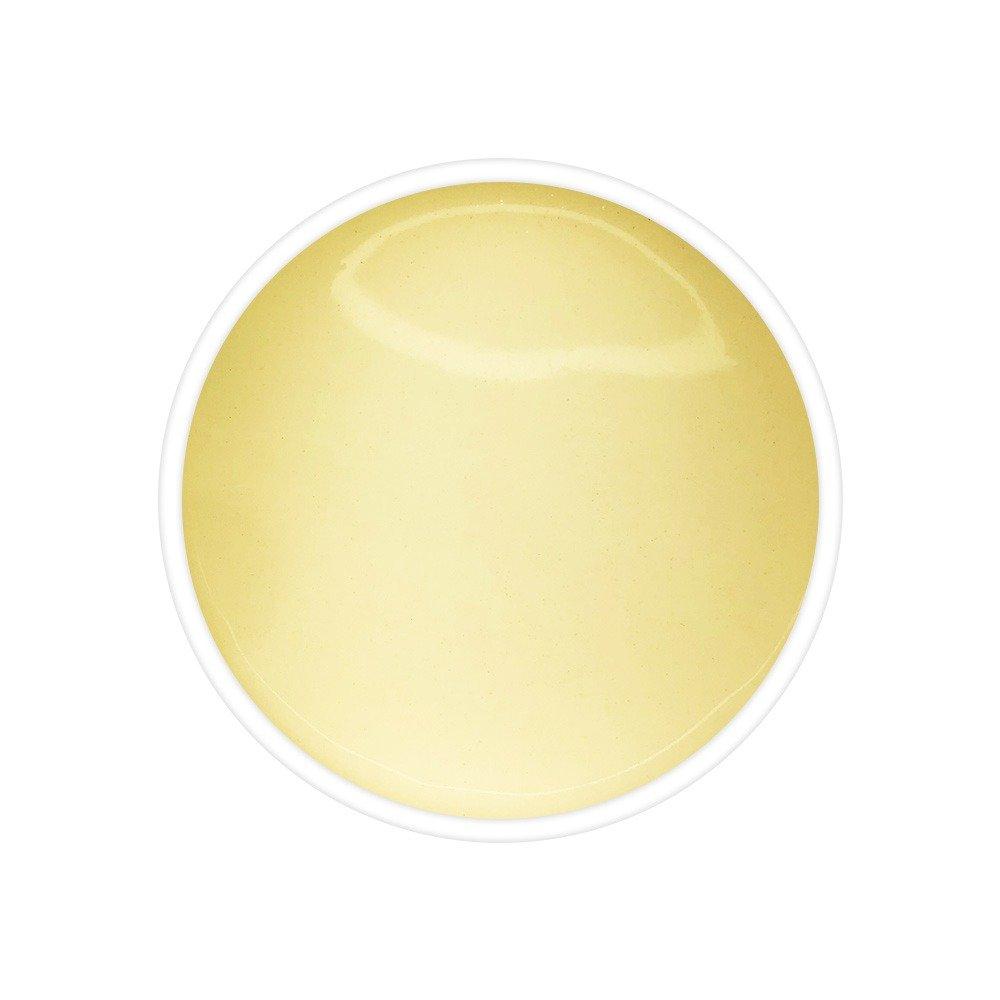 The most favourite blends of Tea community!
Favorite Blends
Products
Some of the hand-picked tea blends from the connoisseurs of tea. You can't go wrong with any of the quintessential blends from all around the world.
Fun Fact Corner
Your Favorite Assam Tea comes....
Your Favorite Assam Tea comes....
From a special plant called the Camellia Sinensis Var. Assamica which can only be found in the Himalayan hills of North-East India.

Make Your Perfect
Cup of Tea
You can't improve on perfection.. We can't stop your perfect cup of tea. But, we can help you find your new favorite tea blends.. So, maybe give it a look?
Connect to us over WhatsApp 
Your Perfect Tea needs
a Perfect Cup
Just like everything in our lives, even our perfect cup of tea is incomplete without a perfect cup! Find the most premium Tea-ware right here..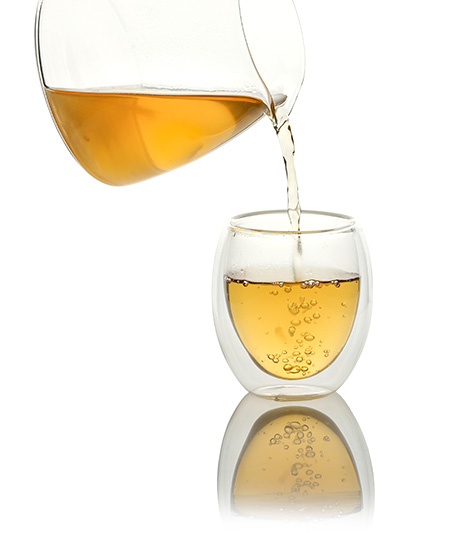 It's interesting
Recent blog posts
Blog